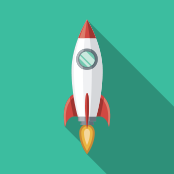 Product Releases
See our newest feature releases and enhancements to Hyperview.
Hyperview DCIM 3.13 Software Release
We're back with new and improved features including Alarm Policies for more flexible alarm event management. Enhanced functionalities in Bulk Event Management, Asset and Sensor Dashboards, Rack Layout Export, 3D Layouts, and Linux Data Collector's VMware support are now available. Lastly, temperature bands have been updated in line with ASHRAE 2021 Thermal Guidelines.