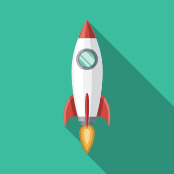 Product Releases
See our newest feature releases and enhancements to Hyperview.
v3.12 Product Release - Apr 26, 2023
Our latest product update includes our most requested add-on feature, Connectivity. Connectivity is a comprehensive structured cabling management tool that enables you to document your physical network with ease. This update also includes enhancements to the Sensor Dashboard, IT Energy measurement, and the Windows-version data collector.