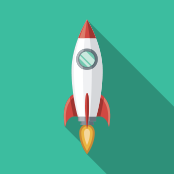 Product Releases
See our newest feature releases and enhancements to Hyperview.
V3.7 Product Release - Aug 30, 2022
We're kicking off September with a new feature called Work Notes that lets you collaborate with other users on a single asset. Plus, we've made further enhancements to the License page, Firmware Management, the Linux version Data Collector, and AssetTracker RFID.