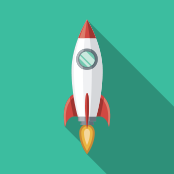 Product Releases
See our newest feature releases and enhancements to Hyperview.
V3.6 Product Release - July 26, 2022
ServiceNow CMDB integration is now available! As well, we continue to roll out enhancements to Firmware Management and 3D view. Now you can view, search and report on the current firmware version for all your assets, both Managed and Unmanaged. In 3D view, you can quickly hone in on a specific set of racks or assets using Focus Mode. Plus, Hyperview now generates a multi-level Heat Map for more nuanced temperature ranges.